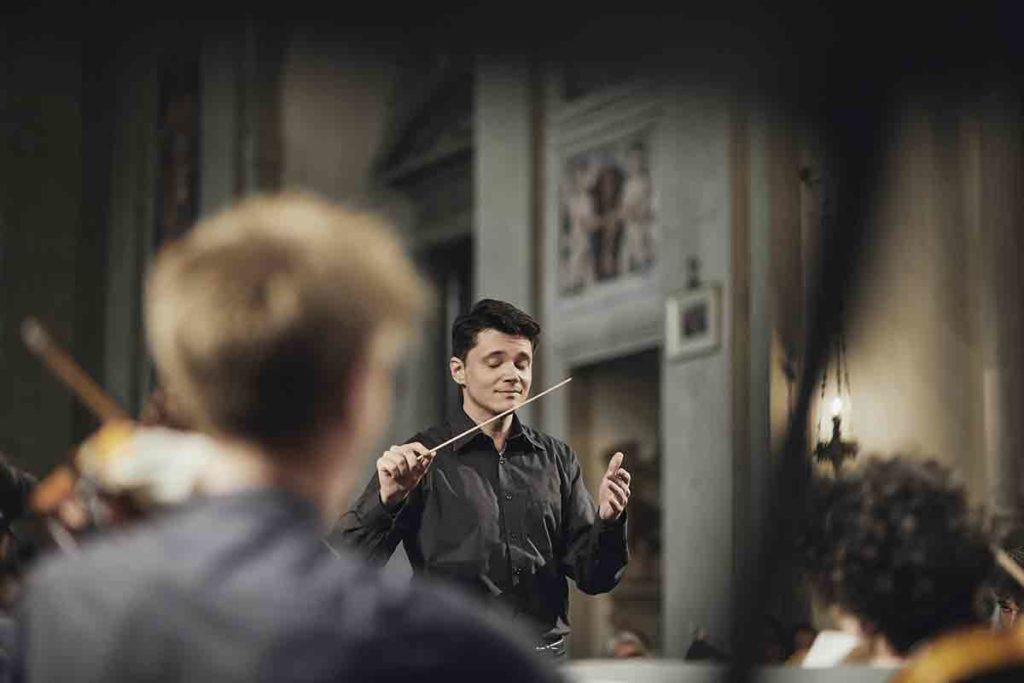 Romanian pianist and conductor, Andrei Marta is a concert artist, accompanist and piano teacher living in Brussels since 2011.
Graduated with a Bachelor in Specialized Piano from the Academia de Muzica "Gheorghe Dima" (Cluj-Napoca, Romania, 2010), then "Master in Music" in London in 2011 (Guildhall School of Music and Drama), he completed his Masters studies in specialized Piano (with Grande Distinction) and in Piano accompaniment at the Royal Conservatory of Brussels in 2014. 
He studied with eminent teachers like Daniel Goiti, Joan Havill, Jean-Claude Vanden Eynden, Dominique Cornil, Philippe Riga and Gabriel Teclu . He also benefited from the advice of world-renowned educational pianists such as Jacques Rouvier, Martin Helmchen, Victor Chestopal, Georg Sava, Corneliu Gheorghiu, Elizabeth Sombart, Cordelia Hofer and Nelly Ben-Or. He studied as a conductor at the Royal Conservatory of Mons with Prof. Daniel Gazon and visiting professors Konrad von Abel and Jordi Mora – all eminent disciples of
Master Sergiu Celibidache
.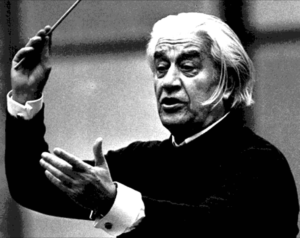 In 2019,
The Fortuna Fund
offered him a scholarship to participate in two Master classes in orchestra conducting supported by the renowned
Maestro Jorma Panula en Finlande.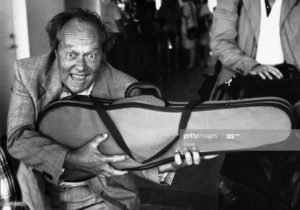 (Photo by: Kalju Suur/Focus/Universal Images Group via Getty Images)
Andrei Marta has
won several national and international piano competitions
, including the "Concours Propiano" in Bucharest, the "Concours de Piano Carl Filtsch" in Sibiu, Competition of the Laureates of the Royal Conservatory of Brussels and Bluthner Brussels Piano Competition. He is invited as a soloist and also as accompanist to numerous recitals in Europe and plays in several famous concert halls such as the Gasteig (München), the Romanian Athenaeum (Bucharest), the Southbank Center (London), Flagey and the Great Hall of the Royal Conservatory of Brussels.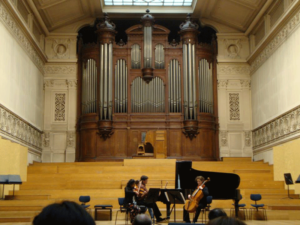 Andrei Marta, Royal Conservatory, Brussels
In 2011, he performed a recital and gave a masterclass in Beijing,
China
. He has performed as a soloist with the Arad Philharmonic Orchestra, the Academy Orchestra "Gheorghe Dima", the
Iasi (Romania) Philharmonic Orchestra
and the Harmony Orchestra of Royal Conservatory of
Brussels
. In
London
, he was invited to participate in the "Lang Lang Inspires Project" with the pianist
Lang Lang
on the Southbank Center stage in May 2011. In Brussels, Andrei Marta participated in the
Festival Musiq'3 au Flagey
in 2013, where he played in chamber music recitals. Other highlights include a solo recital at the
Academia Belgica (Rome)
and participation as an accompanist during the Master Class "International Musical Meetings in Wallonia" in Wavre. Andrei Marta has collaborated as
conductor with the Royal Philharmonic Orchestra of Liège, the Chamber Orchestra of Wallonia, the Arad Philharmonic Orchestra and the Orchestra of the Royal Conservatory of Mons.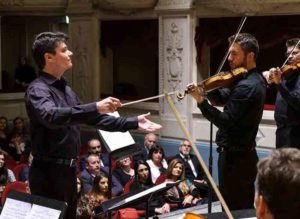 Since 2014, Andrei Marta has been invited to give
piano lessons at the European School in Woluwe-Saint-Lambert and at the International School of Brussels
and, since 2019, at the Academy of Music of Ath. He is also an accompanist at the Royal Conservatory of Mons and the accompanist of the
Centre Musical "Eduardo del Pueyo"
in Brussels,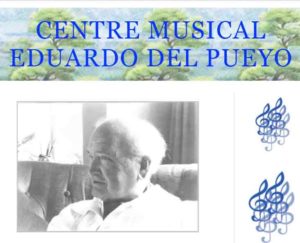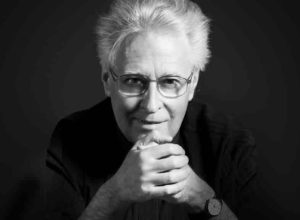 a school for young prodigies founded by master
Jean-Claude Vanden Eynden.